Lake Ann Elementary K-5
MISSION STATEMENT
The mission of Lake Ann Elementary School is to create a positive, safe, and caring environment that promotes high levels of academic performance, builds personal responsibility, develops cooperation, and fosters an appreciation of learning within members of our school community.
Mailing Address:

19375 Bronson Lake Rd.
Interlochen, MI 49643

Phone:

231-275-7730

Fax:
231-275-7735
Principal:
Secretary:
Quick Links:
SCHOOL CALENDAR (holidays, upcoming events, first and last day of school)
LUNCH MENU (this months meals)
SCHOOL NEWSLETTER (read the most recent newsletter)
Other Links:
STUDENT ENROLLMENT PACKAGE (course list, enrollment form)
PARENT'S GUIDE TO KINDERGARTEN READINESS
ELEMENTARY HANDBOOK (a full list of rules and policies)
BEFORE AND AFTER SCHOOL CARE (click the link or call 231-590-8004)
PRE-SCHOOL PROGRAM (Paul Oliver pre-school info)

SET WITH MET (information about saving for college with "MET")
Special Notes:
Lake Ann returns to Reward School status for
"Beating the Odds"!

Designated YELLOW by the State of Michigan's
Accelerated Reader Links:
Alphabetical Order Book List - Manual Search for Books - Take an Accelerated Reader Test - Use "AR Home Connect"
Students Arriving Late: 9:11-10:10am = Tardy AM
Students Arriving After: 10:10am = Absent AM
Students Leaving Before 3:00pm = Absent PM
Students Leaving from 3:01-3:59pm = Tardy PM
MAY Character Trait
May Events at Lake Ann
5/01: PTA Popcorn Friday
5/04: Girl Scouts 4-5:30pm
5/05: GOTR 4-5:15pm
5/06: PRIDE Assembly & A.C.E.S. (All Children Exercise Simultaneously) 2015 K - Meet the Teacher
5/07: Gr. 5 to Art Park GOTR 4-5:15pm
5/08: Muffins with Mom 8:30am
5/11: Girl Scouts 4:00-5:30pm BOE Meeting 7:00pm @ MS Lab
5/12: GOTR 4-5:15pm
5/14: GOTR 4-5:15pm PTA Meeting 4:30pm
5/15: Popcorn Friday Gr. 1 to Sleeping Bear PTA Carnival 5:30 - 8:00pm
5/18: K to Moomer's & TC Library Girl Scouts 4-5:30pm
5/19: GOTR 4-5:15pm 4 Girls 4-6:00pm
5/20: Gr. 5 Puberty Lesson
5/21: GOTR 4-5:15pm Gr. 2 to Glen Haven
5/22: Grandparents Day
5/25: Memorial Day - No School
5/27: Character Cafe
5/28: MEGA Math Night
5/29: Gr. 3 to Mackinaw City
6/03: PRIDE Assembly 9:10am
6/04: Field Day
6/05: (Rain date for Field Day)
6/08: BOE 7:00pm
6/09: All school trip to Almira Park
6/10: Gr. 3 to Carl T. Johnson Center
6/11: Final Student Day; Dismissal 11:55am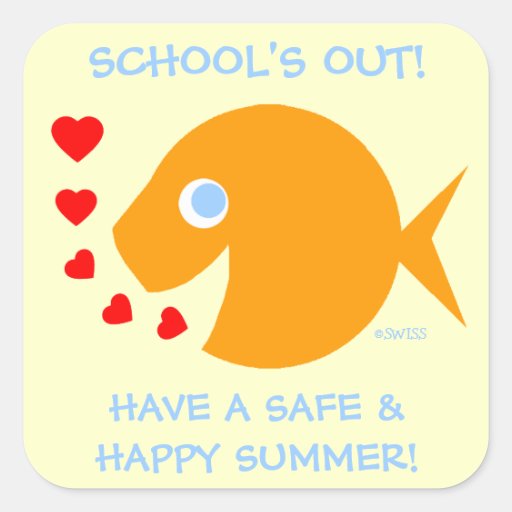 Attention Regarding Our Reading Program:
If no image shows below, you must install 'Java' first.