Soil Sampling
After learning about the ingredients of soil and "soil horizons", our science classes performed borings in various places around school property to view different soil profiles. Click here to view a Google map of where these borings were performed on our school grounds.

(back to Media Gallery)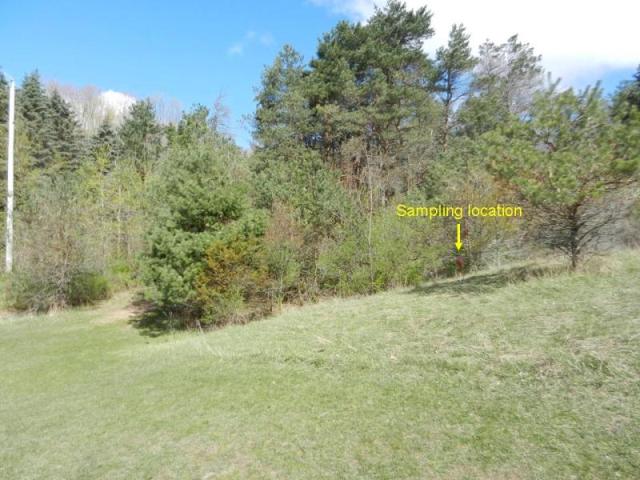 trout lillies are out!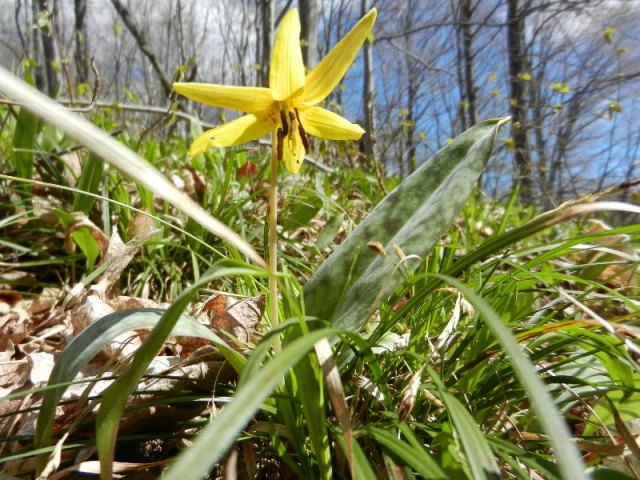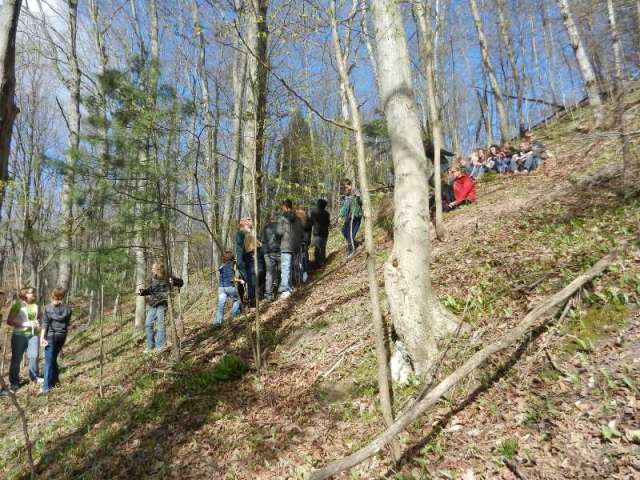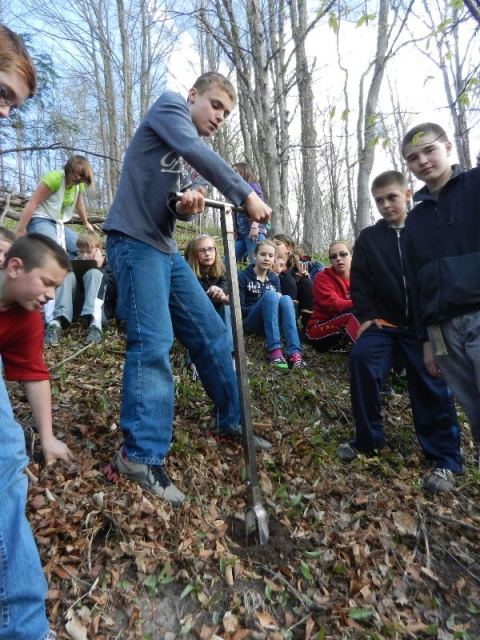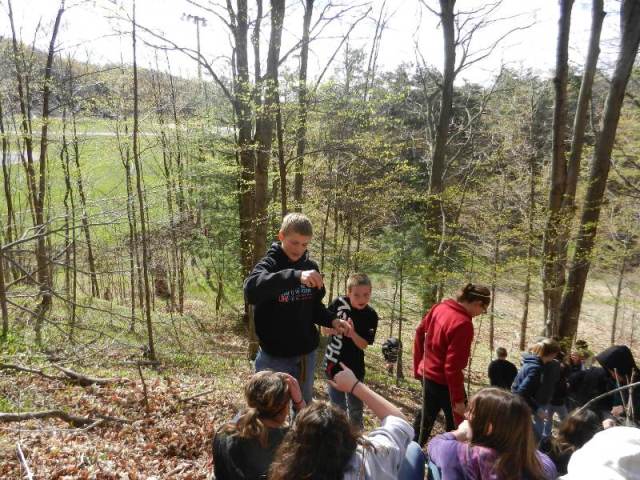 Wild leeks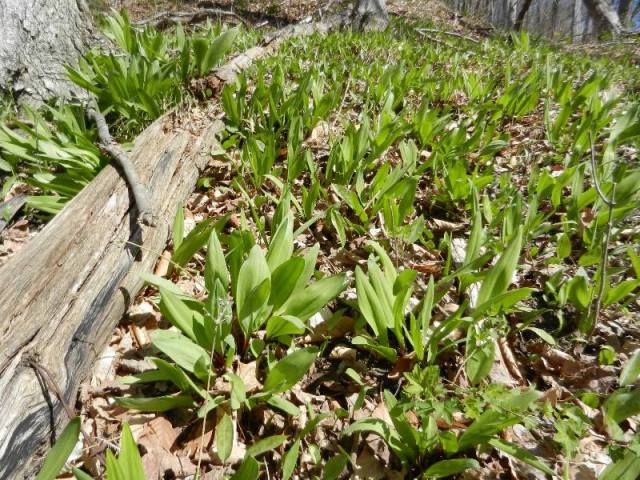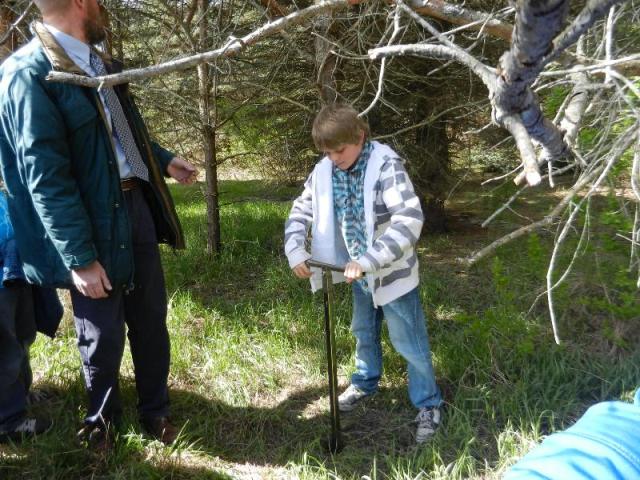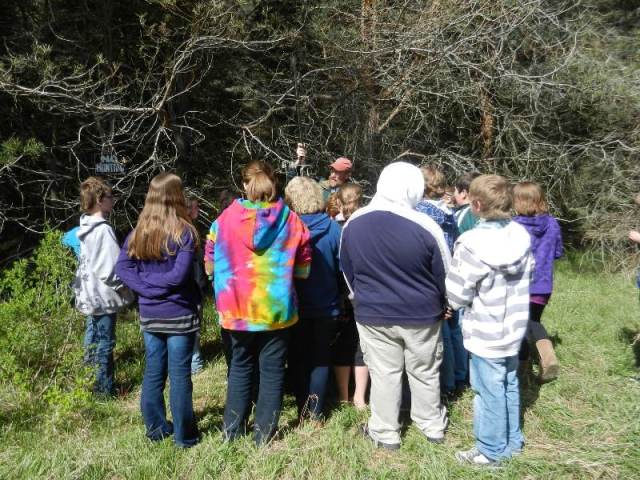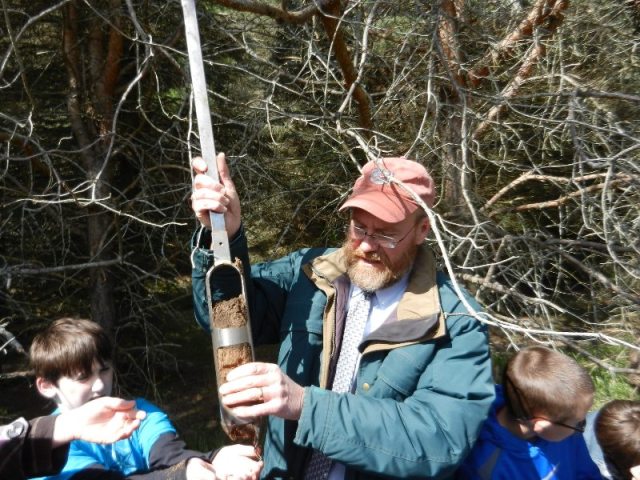 garlic mustard (boo!)